Luxurious Spring Weekend Yoga Retreat in Oxfordshire with Jess Horn - March 2019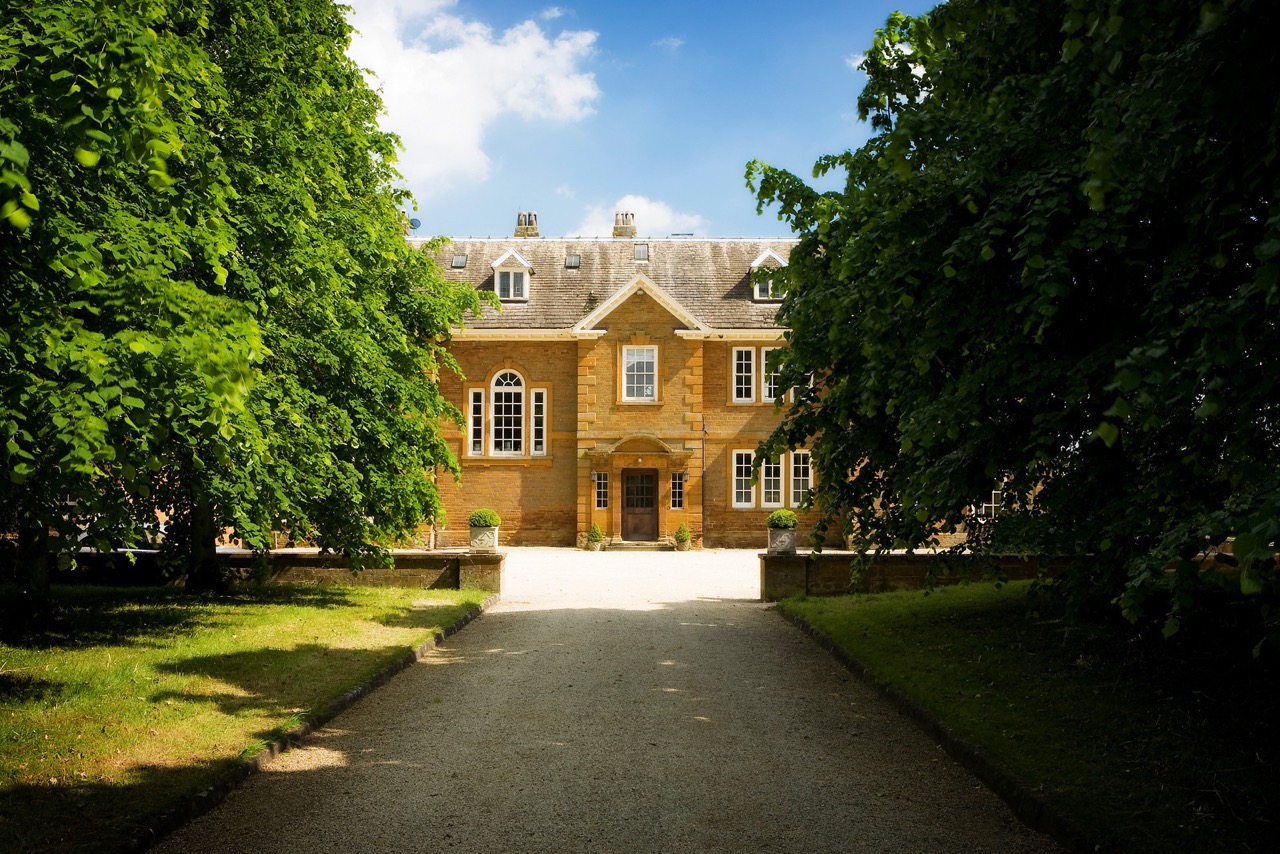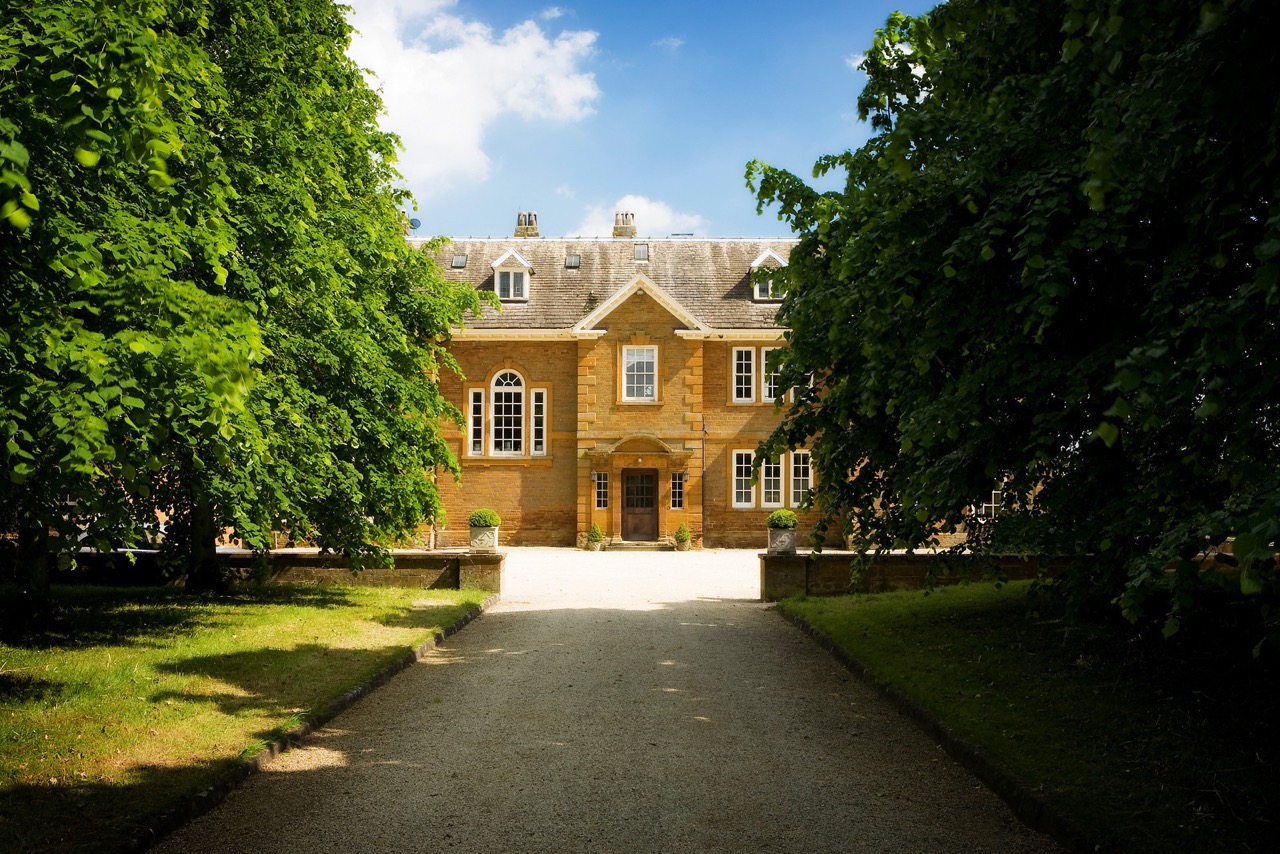 Luxurious Spring Weekend Yoga Retreat in Oxfordshire with Jess Horn - March 2019
Luxurious Weekend Yoga Retreat at Poundon House, Oxfordshire.
Date: Friday 29th - Sunday 31st March 2019
Teacher: Jess Horn
The Location - Poundon House.
The Queen Anne style country house is stunning and spacious; set within six acres of landscaped gardens on the edge of the Oxfordshire-Buckinghamshire border. Despite the peace and tranquility of the surrounding countryside, Poundon is within easy reach of London, Oxford, Milton Keynes, Birmingham, the Cotswolds and Bristol with fantastic transport links to the all of these places.
Once you arrive at Poundon House, you will feel immediately at home. Whether it is settling down in front of a roaring open fire, taking a long bath in one of the unique bathrooms or going for a quiet walk in the apple orchard, for over a century Poundon has been the perfect place to escape the bustle of city life.